How to discuss price increases with lawn care clients
Every successful business knows that price increases are inevitable. Lawn care, landscape, and in fact all green industry companies are no exception. Just to name a few of the reasons why a price increase might be necessary; they have been severely impacted by the rising cost of equipment, the need to pay higher wages to attract qualified staff, and disruptive supply chain challenges.
As you already know, the cost of acquiring new customers and helping them become profitable can be as much as five times higher than the cost of retaining an existing customer.
With that statistic in mind, as you write a price increase letter to clients, there are many things you should consider. Below are some tips from Arborgold to help you navigate raising your prices with the goal of retaining current customers who depend on your company for all of their mowing and other lawn care maintenance needs.
Tip #1 – Give ample notice
Few Business owners like surprises, especially when getting news about an increase in pricing. Arborgold recommends sending an email to customers a month in advance of when the price increase will likely take effect. If your marketing team communicates with customers via an e-newsletter format (i.e., Mail Chimp, Constant Contact, etc.), you should explain any price increases on that channel too.
For those landscaping clients who still prefer snail-mail, send them a price increase letter. Lastly, make sure to update your website to reflect the price increase as of a certain date. Bottomline, make sure that every customer in your database has gotten at least one notification that the price will be changing and when it will happen.
Tip #2 – Provide an honest rationale for raising prices
After informing clients that a price increase will be effective as of a certain date, share a few of the reasons why the price bump was needed.
You can reference some of the issues that have impacted the lawn care industry as a whole and your company in particular (see the first paragraph of this blog post).
Keep the rationale brief and honest, perhaps in a list of 3-4 bullet points.
Stay away from overly detailed explanations that take too much time to read or could make you sound like you're making excuses.
As long as you have structured your price increases reasonably, you have a right to charge a competitive rate for your services.
Tip #3 – Remind customers of your value
From a consumer standpoint, while lawn care is important to keep a property looking great, it's a non-essential service and there's plenty of competition in every town, county, and city in the USA.
Consumers can research benchmark costs for lawn care and maintenance services on websites such as Thumbtack and Homeguide. That's why you want to remind customers why they chose to work with your company, so they won't be tempted to look elsewhere.
This is an opportunity to "toot your own horn" a bit by mentioning some of the features and benefits offered by your company. This can include, ease of scheduling appointments, professional and knowledgeable staff, flexible payment options, etc.
FYI, Arborgold software is custom-designed to make your company more efficient, more professional and more valuable to your customers.
Tip #4: Provide discounts and/or incentives
One way to make it a little easier for customers to swallow your need to raise prices is by providing discounts or incentives that show your established customers how much you continue to value their business. Some examples of deals and discounts that will help keep customers around include:
Discounts for pre-paying quarterly or annually
Discounts for allowing your company to post Before/After photos of the customer's lawn on social media and website
Referral discounts for sending new clients that sign a contract
Discounts for combining two more services
Offering payment via credit card if you're not already doing so
Offering an additional service or consultation when an annual contract is renewed (i.e., grub control, 30-min. tree consultation, annual soil analysis, mulch consultation and discount on truckload delivery, small plant fertilization, etc.)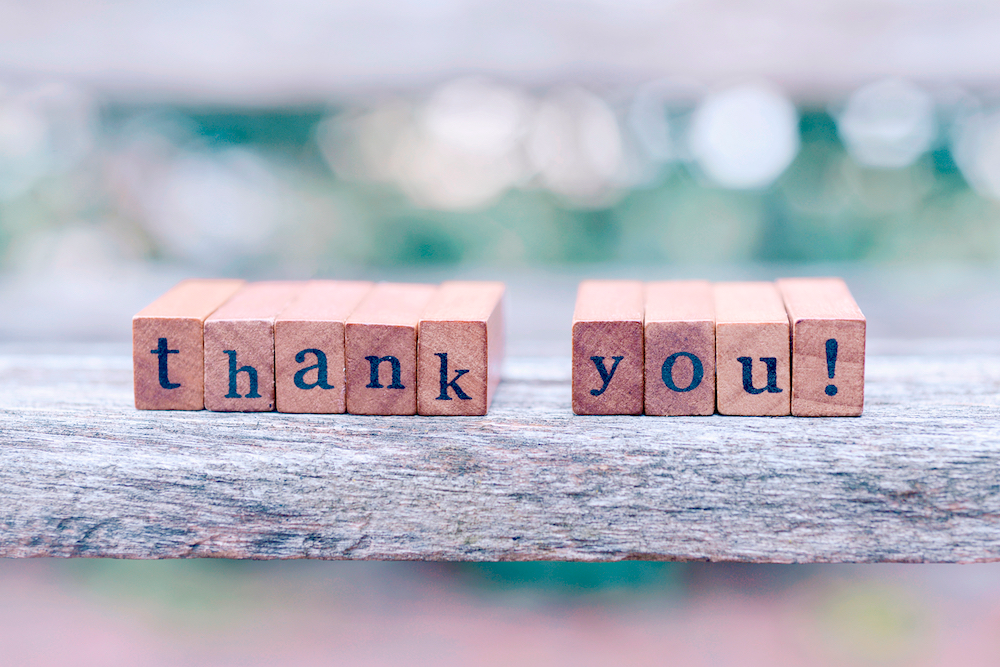 Tip #5: Show appreciation!
When you raise your prices, begin and end the announcement by expressing your sincere appreciation for the customer's patronage. A heartfelt thank-you shows that you have established a trusted relationship that is a vital element of customer satisfaction and customer retention.
Finally, be sure to include a contact name, phone number and email address if the customer has any questions about the price increase.
---
Price increase letter templates
BONUS: Client price increase letter | Sample #1
Subject: [Companies name] Notices for price increases.
First Name,
Because we're committed to the best customer service possible in the industry, we're increasing prices on all lawn care services to ensure we can focus our on using the best suppliers and materials for every job.
As of [DATE], your new lawn care pricing will be $XX.00 monthly.
If you have any questions in regards to your program, please contact us.
---
Client price increase announcement letter | Sample #2
Please note, the increase in service prices is for the purpose of adjusting our service prices to be in accordance with current market conditions as of January 1, 20xx.
We'll increase prices by [percentage] from [Material and Supplier increases/ Demands/New Service Package].
We will provide you with quality, timely, reputable, industry-oriented service.
The new price will help keep the value as we grow and advance.
The price increase will have no impact on jobs currently in process or quotes confirmed in advance of [Monday, Day / Year].
If you are unsure about anything please contact the following contact number or website: [email protected]
---
Client price increase notice | Sample #3
Topic: Service pricing increases announcement
[Customer name],
On the [Month, Day, Year], we will increase our rates by [Percentage], ensuring we are able to maintain a steady stream of new business costs. This means your invoice is increased by a month or day from [current rates] to [quantity before prices].
Our goal is to give you the highest quality services in the industry.
Whenever there is an issue please get in touch with us. Contact us through phone number, email address, or web site.
---
Raise prices without upsetting clients
Most importantly, remember that most of your customers will understand that business costs rise each year including labor, materials, and equipment. Raising prices for your lawn care service allows you to readjusted your current break-even points and meet the required profitability objectives.
About Arborgold Software
For over 25 years, Arborgold's all-in-one business software has helped tree, lawn, and landscape companies manage leads and customers, bid jobs, schedule work, track inventory, run supply chain, manage projects, and invoice customers from your computer or mobile device.
Is it the right time to find out how green industry companies are building a better business by automating tasks, optimizing schedules, and connecting the office with the field real-time, resulting in increased profits and a reduction in costs.
Take a tour of Arborgold today and learn how to take your landscape, lawn and tree companies to the next level!