Turn More  Website Visitors into

HOT

Leads
Show your customers and potential customers your irresistible service experience when they can EASILY find your business online with an Arborsite website from Arborgold.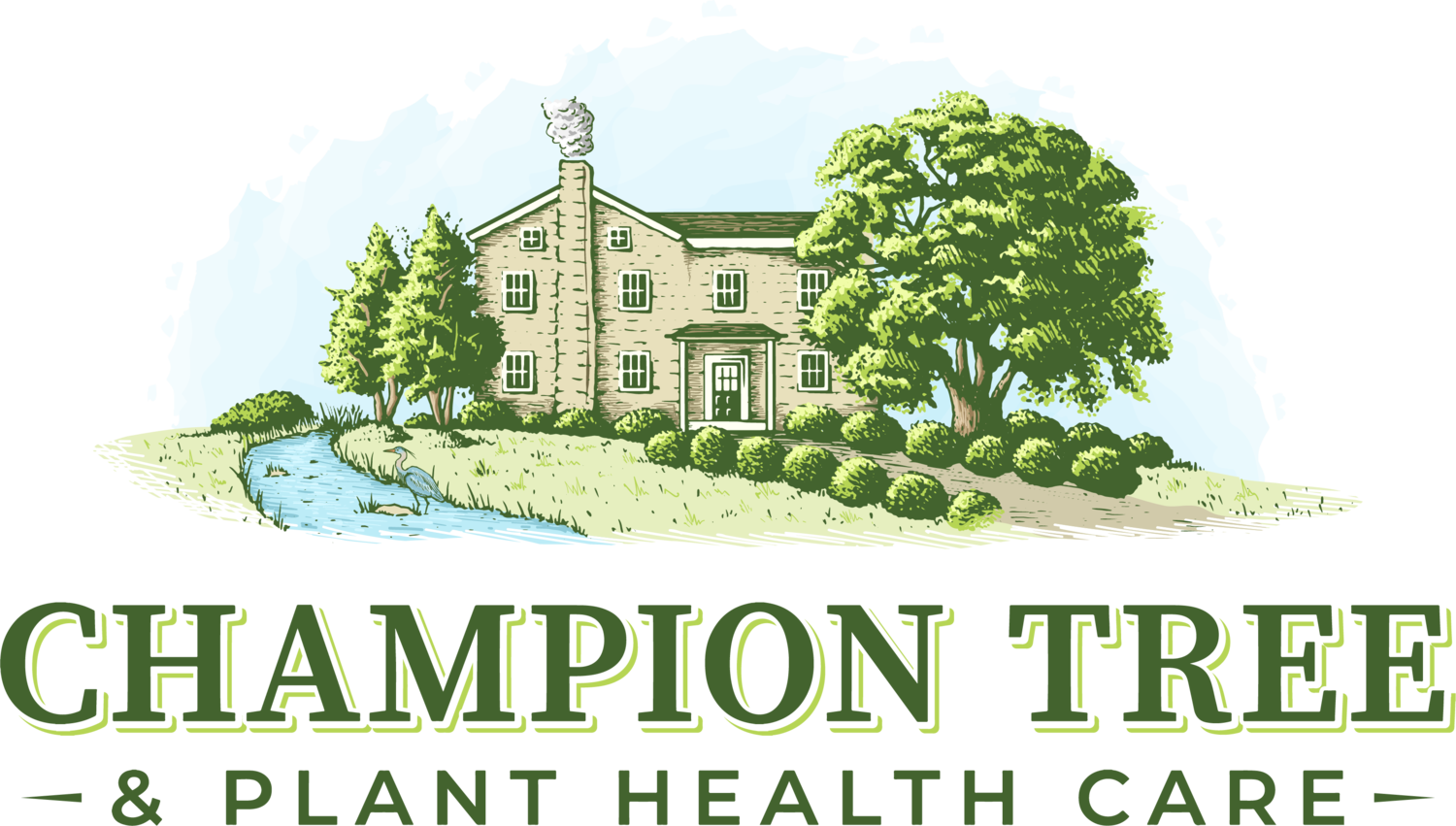 Limited Time Offer: We'll publish your new Arborsite business website in less than 30 days or your first month is FREE . → Get the offer
Dominate your local market
Today, up to 90% of all local tree, lawn, and landscape companies have a website and custom URL that's connected to one or many local online directories such as Google, Yelp, Angi, Yellow Pages, and more.
While 76% of all consumers in North America use the internet as their primary search tool for professional services.
Your website is not just a billboard, it's part of your sales and marketing team. When you want potential clients to find you online, Arborsite's SEO tools help you stand out from the competition.
Put Your Best Foot Forward
When people click to go to your website, you want them to:
Get there fast.
Love what they see.
Find what they need.
Take action online!
Arborsite's industry-proven design templates and coding delivers the best experience for your visitors by optimizing images, video, and content so your pages load at top speed, service information is well  organized, and your call to action is easy to find.
Improve Your Sales Process
Arborsite Integrates Seamlessly with your Arborgold CRM
A seamless experience. 
No additional login, usernames, passwords, or URLs to memorize. Simply access the back office of your website through your Arborgold Dashboard.
Arborgold Web to Lead Form integration.
Connect any web form to your Arborgold back office by utilizing our form & fields integration. Your Contact & Free Estimate forms are connected out of the box.
Manage, track, and follow-up on your leads.
Speed up communication with Arborgold's message center as leads come into your Arborgold Dashboard from your website.
Reduce ExpensesEverything's Included
For most tree, lawn, landscape, and snow removal companies, building, managing, and creating new content can be time consuming and expensive, depending on your resources.
Our Arborsite team does the heavy lifting. From content migration and design to updates and unlimited hosting, Arborsite has everything your company needs to make a perfect first impression online.
How NuView increased website lead conversions in just 2 months
Our website was a struggle for our team to maintain and update. We wanted a website platform that was easy for our team to use, to avoid expensive custom web development costs. Arborsite was the best decision for us, hands down. We look more professional online, we server our customers better, and we communicate faster with our new leads.
Matthew Gragg
Owner, NuView Lawn Pros
What's Included In ALL Arborsite Plans
No muss, no fuss, no maintenance required.
Bonus - We'll migrate your existing content FOR YOU when you subscribe and waive our set up fee.
Get Started
Speak to an Arborsite Expert
Schedule a meeting with a product expert to view the product, get your questions answered, and find out if Arborsite from Arborgold is the right fit for your growing tree, lawn, landscape, or snow removal business.