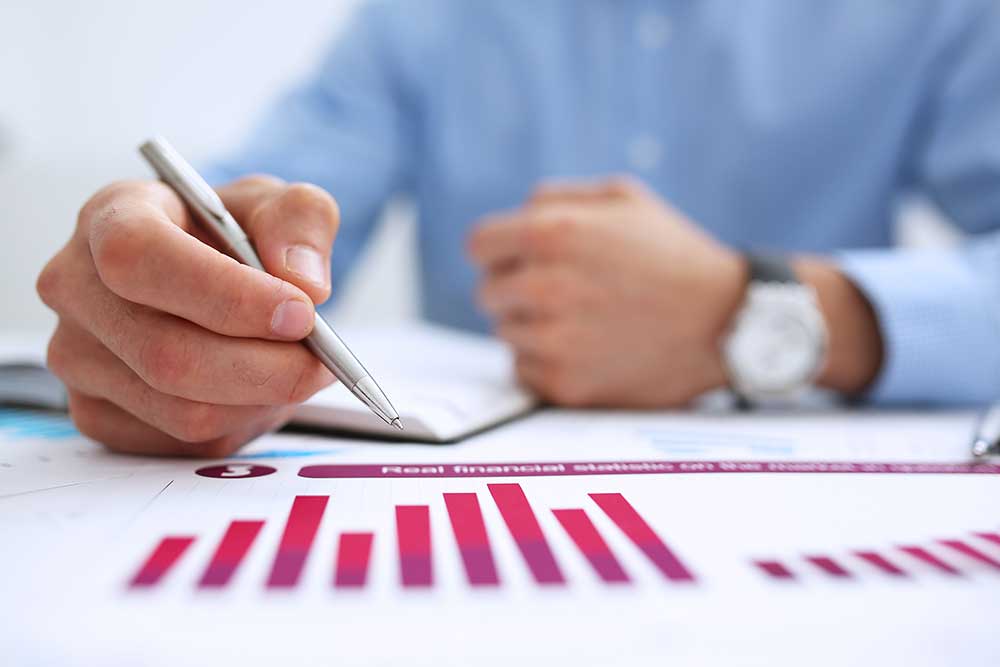 Power Your Profit Through Business Expense Tracking for Every Job
For business expense tracking, you have to think about more than just the cost of producing your service. Not only do you have to think about direct costs like materials, but indirect costs like salaries, marketing, and maintenance. Business expense tracking helps you determine your cost and factors that into your business profit.
Business Expense Tracking
The difference between a direct cost and an indirect cost is easy to identify.
However, the difficult part includes keeping track of these expenses appropriately. To determine your profit margin, you need to know how much money you spend on each job, and that includes business expense tracking of all operating costs.
Direct costs correlate precisely with the management of your product or service and therefore should be assigned to the cost of developing that product.
Indirect costs like rent, salaries, and equipment are indirectly related to several different products or services and must be tracked accordingly.
Powering Your Business Profit
Expense business tracking is critical in determining whether projects are successful.
Unexpected or underestimated costs cut into your business profit. You can also use business expense tracking to ensure your operations place more effort on the most profitable projects.
Proper Record Keeping
Keeping an accurate record of your books is the first step in effective expense business tracking.
You have to know what you spend before you can attribute those costs to jobs. Once you have an accurate representation of your spending, you can allocate it to the jobs which it applies. Doing so gives you a clear understanding of which jobs are costing more and why.
When allocating indirect costs, you have to divide it across projects. There are several ways to do this, but you have to determine which method works best for you to get an accurate representation of the true cost. Whether you allocate these costs evenly or by labor hours is up to you.
Taking Action
Once you have an idea of cost, you can calculate your net profit. The more accurate your costs are, the more you'll understand your business profit, enabling you to cut costs in the most effective ways to increase your profitability.
Business expense tracking is the best way to maintain efficiency and transparency in your business profit. The results of accurate business expense tracking are illuminating. It can drive your organizational strategies and improve processes or continued growth and development.
Arborgold Has It!
Arborgold gives you the ability to enter purchase orders and bills for materials you need to track on customer's jobs so you know your true job expenses for proper job costing. Take a tour and learn more!