How Much do Tree Service Companies Make?
If you're interested in starting a tree service company, you may be wondering how much you'll be able to make. Since tree service companies are often year-round instead of seasonal—especially if the tree care company chooses to offer tree removal services—the company can be quite lucrative.
How Much do Tree Service Companies Make?
On average, tree service companies can make between $540,000-$1,150,000 according to data collected from the U.S. Department of Labor, Glassdoor.com, and the National Association of Landscape Professionals. This number is based on average salaries of manager and executive data collected from these resources and multiplied by 10 because on average tree service owners bring home about 10% of their total revenues.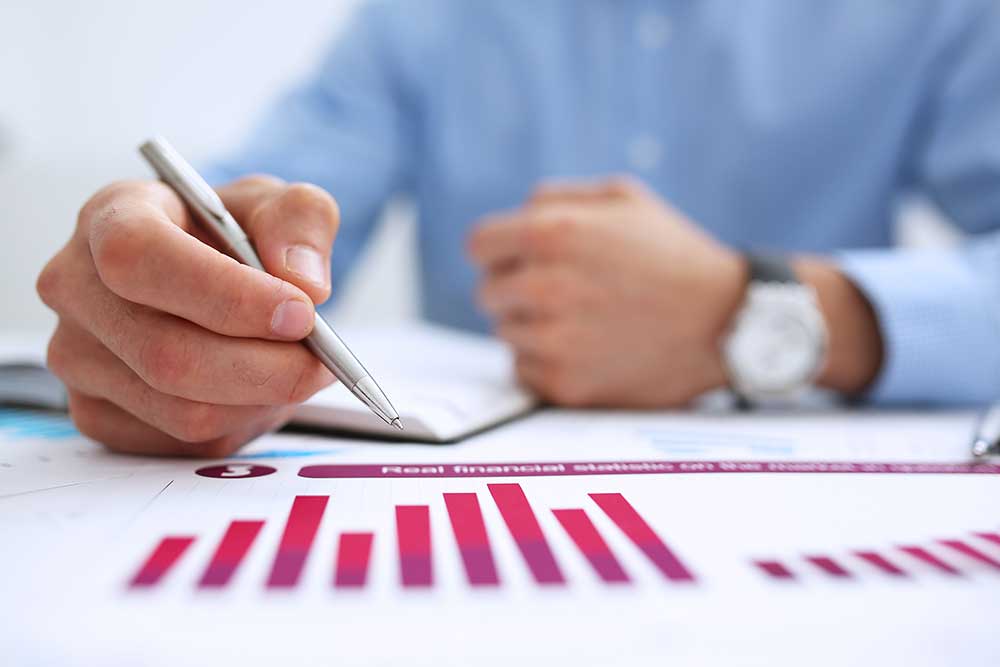 How Much do Tree Service Owners Make?
Most landscape company owners, whether they own a tree care, lawn care, or general landscaping company, can expect to bring home about 10% of their total sales. Average executive salaries for landscape professionals in 2014 ranged from $54,000 to $115,000. According to the U.S. Department of Labor, the average salary for managers and CEOs of landscaping, lawn service, and groundskeeping workers—a tree trimming companies are $51,280 per year.
What is a Tree Service Company?
Tree service companies or arborists are specialized companies that care for trees and other woody plants. They apply fertilizer, prune or trim, and monitor for insects and diseases, as well as assist in other issues including removal or transplantation when needed.
What Influences How Much a Tree Service Company Makes?
Several factors can impact how much a tree service company makes. In many cases, this has to do with how well the company is run—being able to sell and retain clients, manage costs and resources, and specializing in offering the most profitable services.
1 – Sales
How much your tree company makes depends almost entirely on your ability to sell. The only way to have a successful tree care company is to be able to have a steady stream of clients rolling in. Tree care companies make their revenues off of small recurring jobs such as fertilizing and trimming as well as larger jobs such as tree removal, planting, or emergency services. A successful tree care company will need to know how to bring new clients in, keep the clients they have, and maximize existing clients through strategic up-selling.
2 – Services
The type of services the tree service company makes will also have an influence on the profitability of the company. Lower-value services such as trimming and fertilizing require more jobs and organization to drive revenues but are also more common and reliable while higher-value services such as tree removal, root removal, or emergency services bring in more value per customer but require a higher level of specialty and are less reliable.
3 – Reputation
Another big indicator of how much your tree service company will make is how good you are at what you do. Most homeowners don't already have a relationship with a tree care company, so they rely on reviews and referrals when they need to make a hire. Having a good reputation online and with your clients will go a long way in helping to drive new clients and revenues.
4 – Business Management
The way you manage your tree service company will have a significant impact on the level of profitability of your company. Tree service companies require equipment and supplies as well as labor and schedule organization. The better you manage your resources, the less excess waste and overhead you'll spend. Tools such as Arborgold tree care software can help keep your company utilize its existing resources to keep costs low and improve profits.
Would you like to learn more about how Arborgold can help make your tree services company more profitable? Take a tour today.