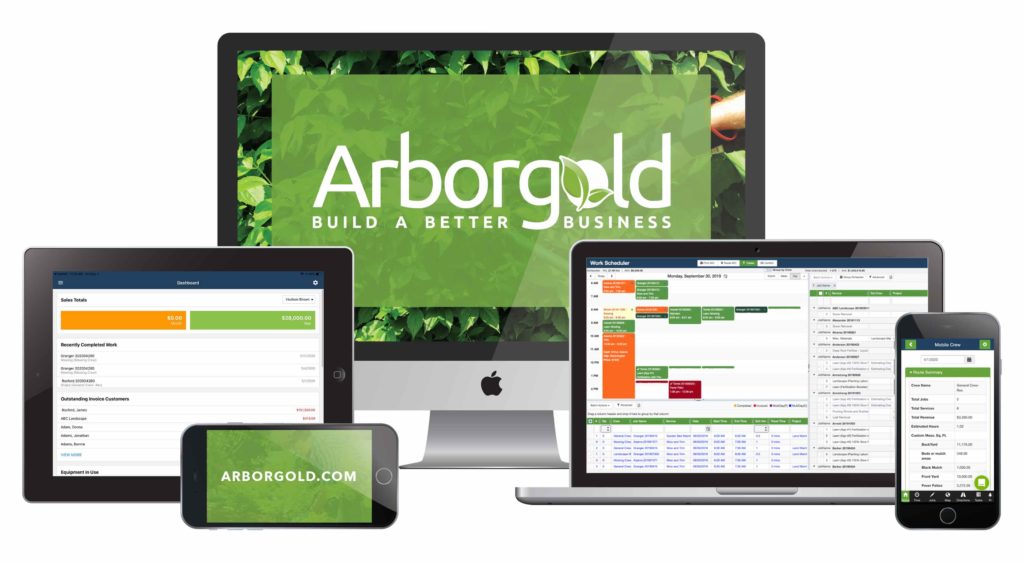 Arborgold Software in "Trending Tech" Software Update
July 8, 2020 | Arborgold is excited to be featured in Landscape Management's "Trending Tech" Software Update June Edition.
In this piece, Arborgold discusses our take on trends the service software industry is moving towards to improve operational efficiency. Arborgold's CMO, Donna Garner, states "With the shortage of labor, companies are looking for a way to innovate, be more efficient and use more technology." We discuss the trends we are observing in the service management software programs and how these features can improve the whole landscape operation. 
Service management software has become more important than ever to unite the entire company under one platform where everyone can communicate about their client's. Arborgold will continue to make it easier than ever to understand how your company is performing on a day-to-day. The challenge comes, as with any technology, when you are educating people on the value it provides to users.
Arborgold and Landscape Management are working together to strengthen the green industry by providing up-to-date information to help companies improve their overall efficiencies.
To learn more, read the press release from Landscape Management.